Meet the Team
Our Story
We're a diverse team from around the world. Our skills cover marketing, data science, psychology, UX and programming. We are constantly finding overlaps in these areas to discover new creative ways to achieve growth for businesses.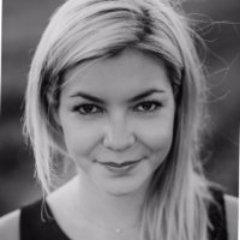 Lisa-Christina Winter
Operations & Growth
The only thing Lisa loves more than psychology and data science is the combination of both.
Davide Di Ronza
Finance & Data Science
Davide has over 10 years of experience in Data Science consulting and is an expert in Big Data and technologies.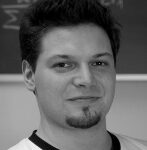 Marco Maier
Statistics & Data Science
Marco is finishing his PhD in Psychology and has programmed multiple R packages and is a very experienced programmer and statistician.